Bagaimana Keseruan Event DigiTalk Vol 1?
Kamis lalu (12 Oktober 2017) MailTarget telah mengadakan event pertamanya DigiTalk vol 1. Tema yang diangkat pada event kali ini adalah "Start & Market Your Business in Digital Era Exponentially!". Event ini diadakan di Hotel Best Western Plus Kemayoran Jakarta dengan dihadiri sekitar 50 peserta.
Event ini dimulai dengan pembahasan "How to Build your E-commerce" oleh Ryan Kristomuljono (CEO Toffeedev), kemudian dilanjutkan dengan materi "Selling Like E-commerce with Email Automation" oleh Yopie Suryadi (CEO MailTarget).
Secara keseluruhan, event ini mengupas mengenai strategi awal yang perlu Anda persiapkan ketika ingin memulai bisnis e-commerce. Selain itu juga dilakukan pembahasan mengenai langkah-langkah memaksimalkan kegiatan marketing dengan menggunakan channel email dan melakukannya secara automation.
Yes, it's about efficiency.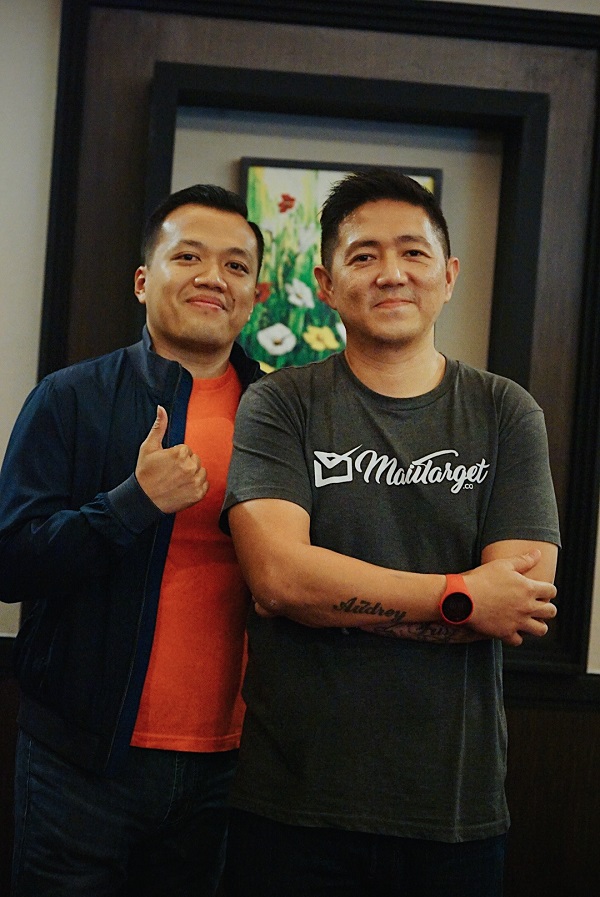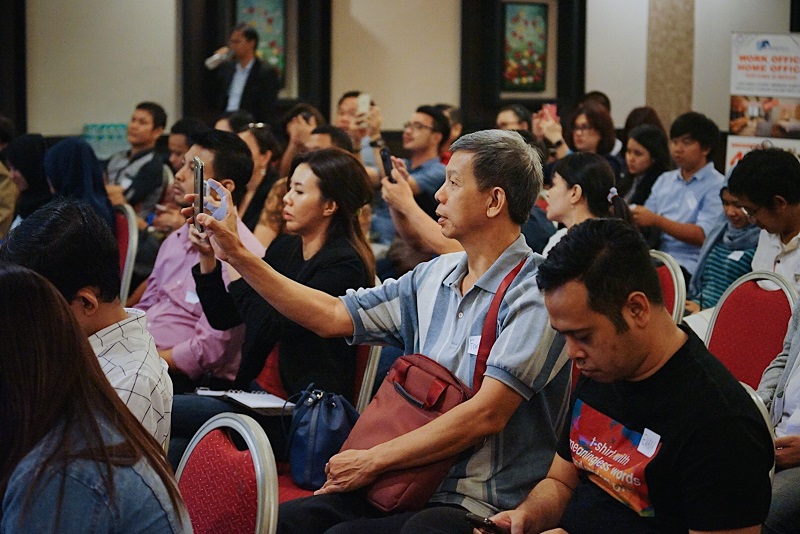 Mungkin Anda melewatkan event DigiTalk vol 1 kemarin?
Jangan khawatir! Pada bulan November mendatang, kami akan mengadakan event Digitalk vol 2 dengan topik pembahasan yang tidak kalah menariknya.
Penasaran?
Jangan sampai kelewatan informasi event selanjutnya dengan subscribe newsletter kami di sini dan channel telegram MailTarget di sini.
---
MailTarget.co adalah sebuah perusahaan SaaS (software as a service) yang membuat email system dengan teknologi artificial intelligence.